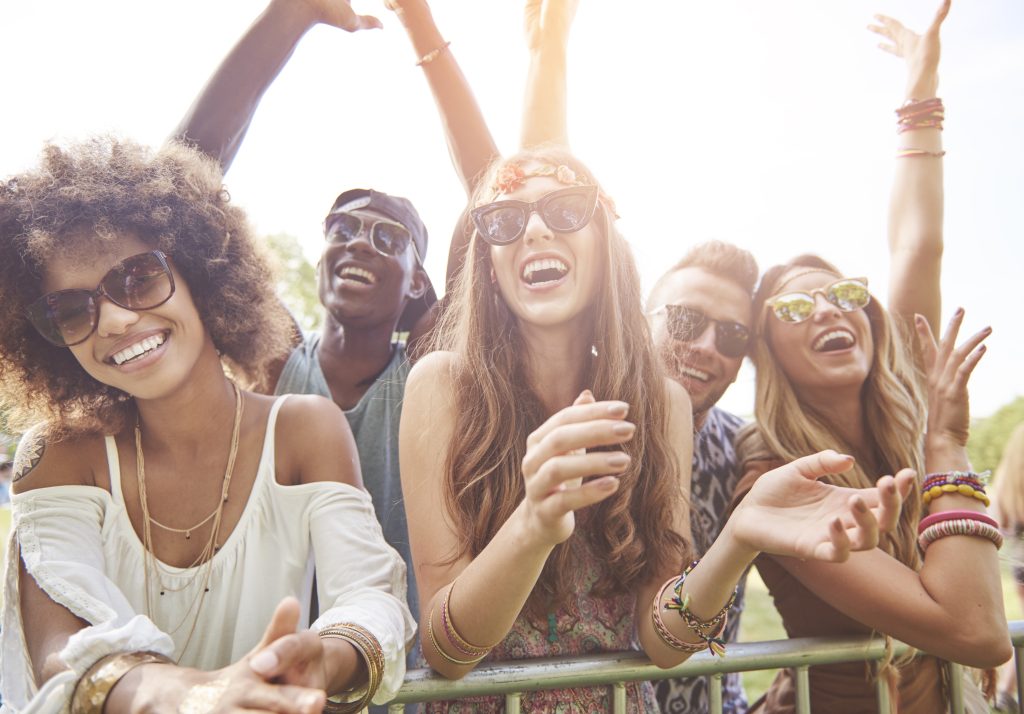 Introducing the VIBES Newsletter!
We're stoked to let the world know that we're launching a newsletter aimed at helping you achieve success through JazzJune's innovative social learning platform.

We've just sent out the inaugural edition, but don't worry, you can always catch the VIBES! on the JazzJune Blog. Check this page for the links to the latest newsletters and of course, make sure you sign up for the next edition using the form on this page.