Create, Share & Monetize Your Knowledge
JazzJune is the easiest place to create online learning content like courses, lessons, groups and more. The best part? It's always free!
So, what are you waiting for?
How to JazzJune in 60 Seconds
A free account unlocks limitless possibilities for creating and sharing content that's designed to engage learners and produce better outcomes.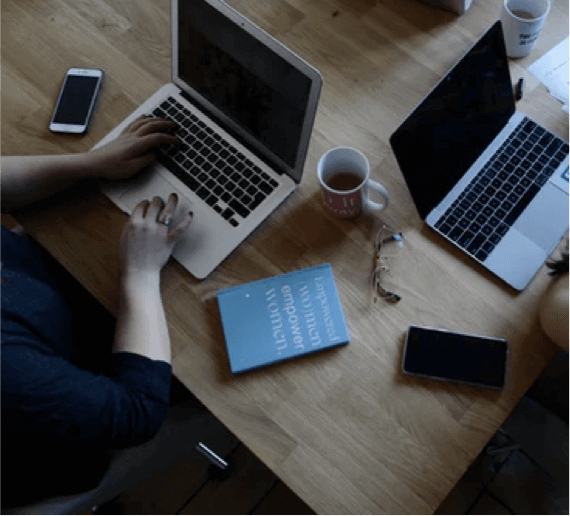 Thousands of possibilities.
JazzJune levels the playing field by giving everyone access to the the digital tools for creating and sharing learning content on a platform designed to foster organic growth and conversation about their educational journey.
No credit card required, no spammy emails, just a cool place to show off what you know.
Build your learning empire.
It's a simple concept, but for some reason our competitors keep it complicated (and expensive). You see, we believe everyone should have access to the tools for free, while those who wish to monetize their content only pay a low annual fee based on the number of items they want to sell in the JazzJune Marketplace.
We call these Marketplace Listing Subscriptions, and they significantly reduce the cost of transacting online learning content, services & more.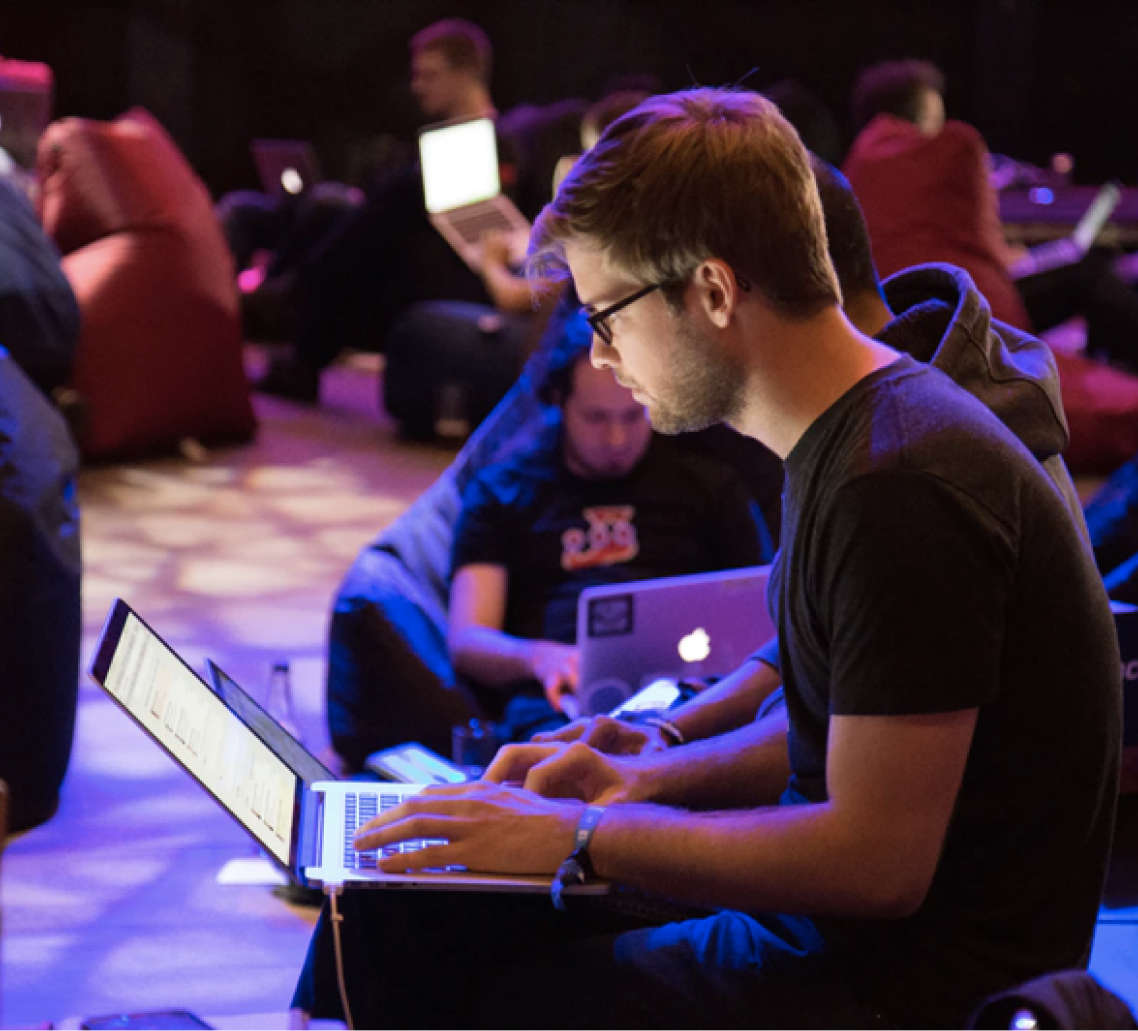 How does JazzJune Compare?
Take a look below to see how you can save hundreds or even thousands a year on platform fees. Plus, we never take commissions, keep 100% of what you sell.
Teachable
Integrated payment processing
JazzJune
Recommended Plan
Integrated payment processing
Kajabi
Integrated payment processing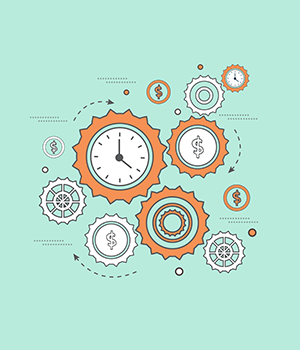 Why annual subscriptions only?
Successfully monetizing learning content isn't just a one month, or even two month process. It takes time for followers to convert to purchasing learning content, which is why JazzJune aims to make the total price for both the creator and the learner, as low as possible.
Because we encourage our creators to develop learning communities, it means your listings will be active longer. Plus, it's part of our strategy to keeping the overall prices low.
We're a super friendly team of people who love learning. Find time to let us show you what's possible on JazzJune.