Build Your Learning Empire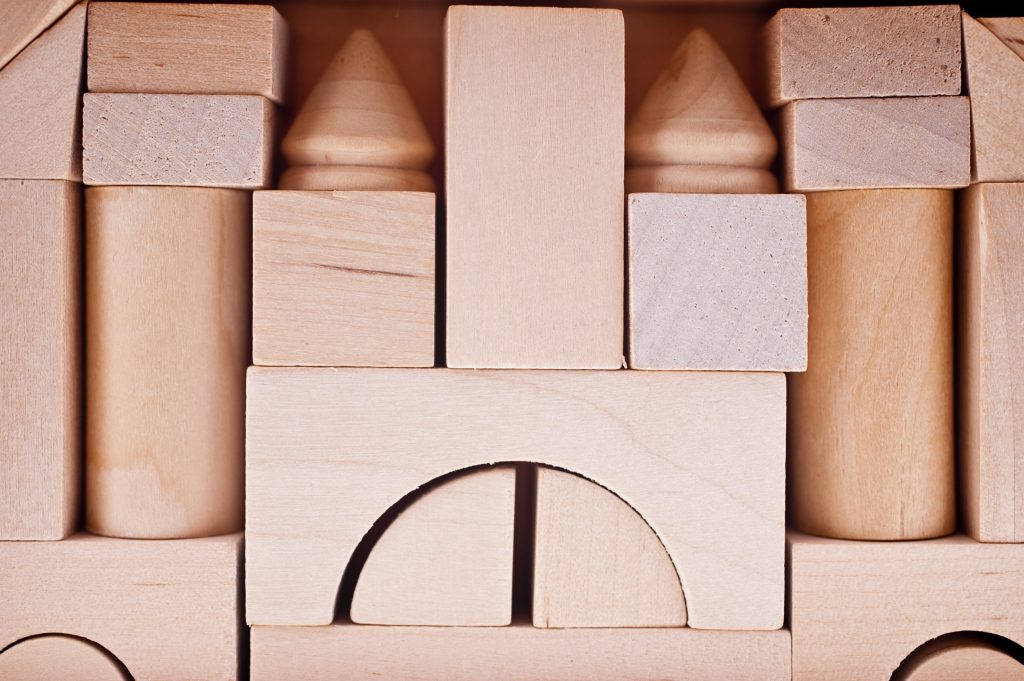 Our Flagship Product –

Build

– does one thing very well:
helps you create and sell your flagship product.
Be sure to scroll down to see the amazing introductory offer.
If you're like us, you've taken a look around and realized that most online learning sites are clunky, difficult to learn, have user limits, take large commissions and cost hundreds of dollars a month. At JazzJune we know there is a better, easier and cheaper way to create and sell digital learning products. That's why we're excited to announce our latest membership level.
A JazzJune Build membership gives you complete access to all of JazzJune's features including the ability to create unlimited free courses, journeys, groups and more with absolutely no user limits. List up to 5 of your learning products in our marketplace and monetize them, or purchase additional listings if you have more than 5 products to sell.
The best part about JazzJune's

Build

membership is the introductory price of
$399

$99 for the entire year – not per month like other providers.
If you are ready to share your knowledge or grow your business through learning & coaching, this is an exciting opportunity to be one of the first

Build

members on JazzJune.
If you're interested in learning more about what a Build membership can do for you, schedule a consultation and we'll be happy to explore how JazzJune can help:
It Should Always Be That Simple.
JazzJune