It's here. It's for you. It's free.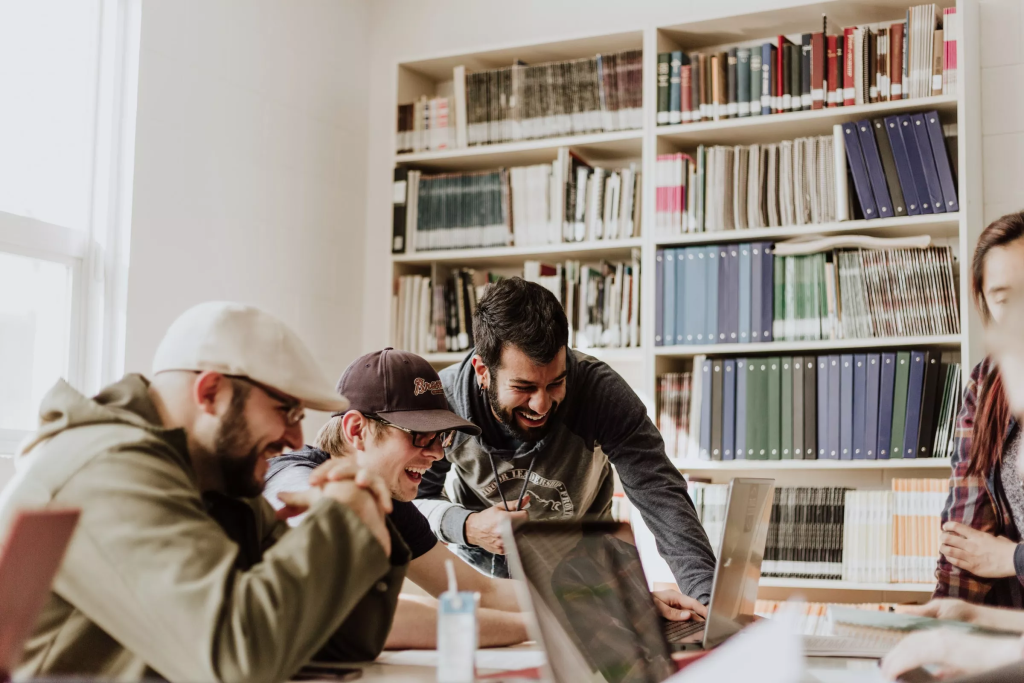 As Founder and CEO of JazzJune, it feels a bit surreal to be writing these words, but it's finally time.
If you've been following us for a while now, you are probably familiar with our humble beginnings: A simple vision to redefine the way we learn by creating an ecosystem of tools aimed to help everyone make better learning decisions, connect with other learners, raise funds to pay for education and become the central place for all things learning.
Today, that vision is now a reality, and while we will always be hungry to keep improving, we're at a point where we can share JazzJune with everyone, for free!
When you sign up as a Learner on JazzJune, you'll get immediate access into our platform which includes:
This is a place on JazzJune where learners can help other leaners. Create a profile and transcript, connect with other learners or join a group. Social is for sharing about anything and everything to do with learning and starting a more evolved conversation about education.
JazzJune has partnered with 7 (and growing) high-quality education partners to create a marketplace filled with over 75+ categories of learning. Big names like Masterclass, edX, Linkedin Learning, Udemy have all joined JazzJune to bring the most comprehensive, searchable, sortable, learning marketplace on the planet.
Finding the best education for you is one thing; paying for it is another. That's why JazzJune has launched the first-ever crowdfunding platform – specifically designed for raising money to pay for education. For free, our learners can create their own crowdfunding webpage that can be shared with the world, and donors can rest assured knowing the money they donate can only be used for education. Plus, we have the lowest processing fees, period.
To the future…
In the coming weeks & months, we will be adding even more to the platform – like the ability to find jobs, list services and create custom learning journeys. Our commitment to learners doesn't stop there though. We're in this for the long haul, and won't give up until we can make learning opportunities more accessible for everyone. This launch may be the end of an era at JazzJune, one filled with tenacity, dedication, passion and drive to help learners, but this is just the beginning for how JazzJune plans to impact the world.
So, I ask you, will you JazzJune with us? Sign up here for a free account today!
Sincerely,
Alexander Londo
Founder | CEO