Taking Training to the Next Level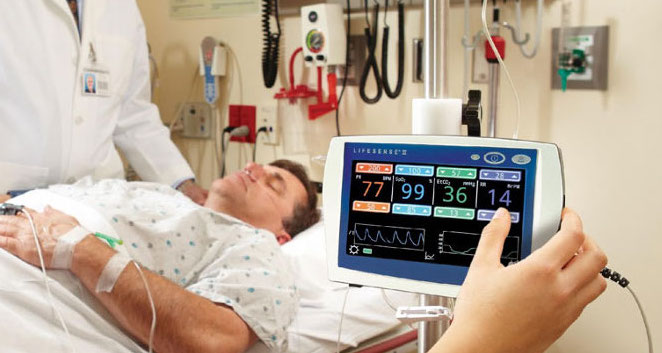 Case Study
When time was critical for a leading medical device company, JazzJune delivered a solution to meet its expanding training needs.
Challenge: With customers and partners in 175 countries, an established medical device company needed a platform to quickly train its rapidly growing sales staff and its clients on its product offerings and proper usage. 
Approach: JazzJune assessed the company's needs and developed a timeline and process for getting the right materials to the right audience.
With its sales staff scattered across multiple time zones across the United States and internationally, the company needed a way to reach team members remotely. JazzJune developed a digital, self-paced on-boarding process that staff members can use to get up to speed on the latest information. 
With JazzJune's platform, the company was able to avoid implementing a costly and time consuming LMS. Starting nearly from scratch, JazzJune began building a bespoke learning academy that was up and running within two weeks. 
JazzJune took a library's worth of disjointed PowerPoint presentations and transformed them into easy-to-digest e-learning experiences. "We were able to create a user experience where we have sales on-boarding education with no coursework," said Eric Matas, JazzJune's Chief Learning Officer.
Outcome: With a dedicated sales on-boarding pathway, the sales staff was able to learn quickly while also scaling to meet growing demand.