Join Us in Honoring Women's History Month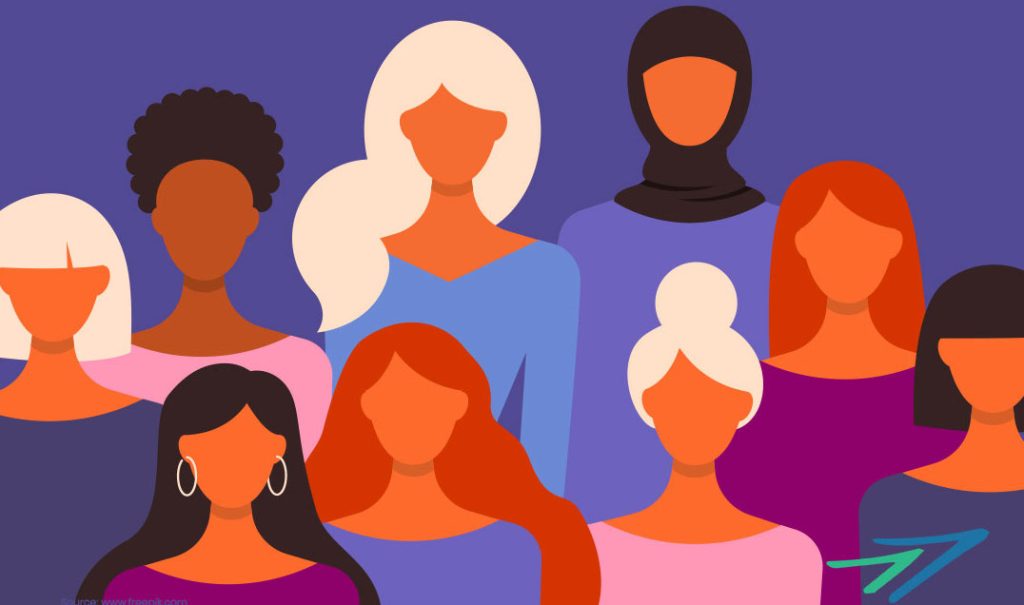 What began in 1978 as a local weeklong celebration in Santa Rosa, California has evolved into a nationwide, month-long recognition of women's contributions to American history.
This March the theme is meant to capture the spirit of these challenging times. Since many of the women's suffrage centennial celebrations originally scheduled for 2020 were canceled or postponed, the National Women's History Alliance is extending the annual theme for 2021 to "Valiant Women of the Vote: Refusing to Be Silenced."
For more information on Women's History Month, visit womenshistorymonth.gov for resources for teachers and students, audio, video and historical images as well as a wealth of exhibits and collections. 
Here are a few of our favorite quotes from influential and important women throughout American history:
"I didn't break the rules, but I challenged the rules." – Ella Baker
"If they don't give you a seat at the table, bring a folding chair." – Shirley Chisholm
"Admitting mistakes is a fundamental skill too few of us learn. In part, this is because we've been taught it's wrong to be wrong." – Stacey Abrams
"We may encounter many defeats, but we must not be defeated." – Maya Angelou
"Optimism is the faith that leads to achievement." – Helen Keller
"When the whole world is silent, even one voice becomes powerful." – Malala Yousafzai
"I didn't get there by wishing for it or hoping for it, but by working for it." – Estée Lauder
"Power's not given to you. You have to take it." – Beyoncé Knowles Carter
"Take criticism seriously, but not personally. If there is truth or merit in the criticism, try to learn from it. Otherwise, let it roll right off you." – Hillary Clinton
"When I'm hungry, I eat. When I'm thirsty, I drink. When I feel like saying something, I say it." – Madonna