Q + A with Founder/Lifelong Learner Alex Londo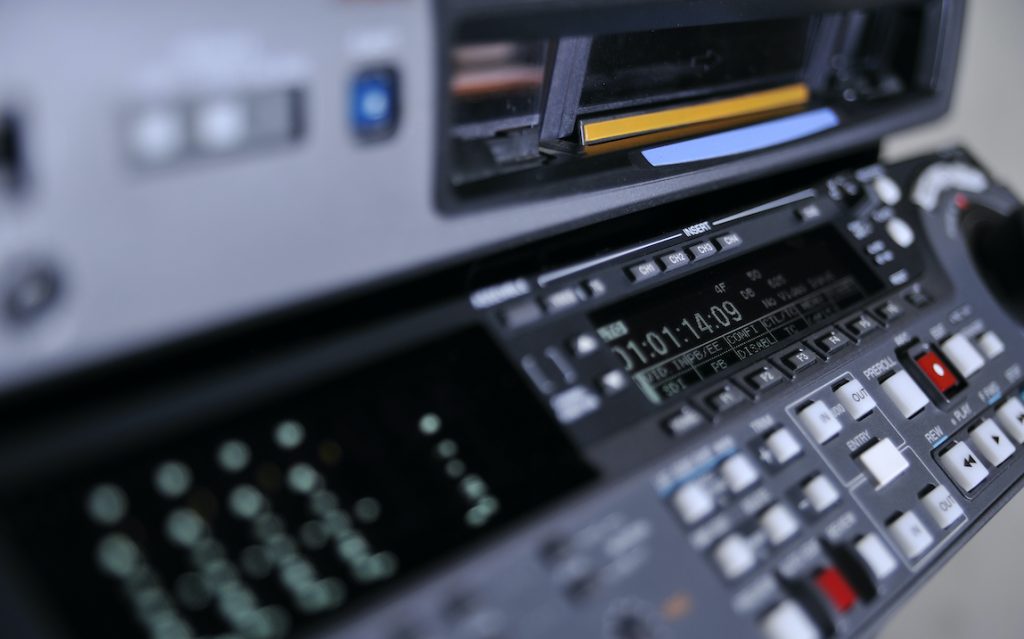 In JazzJune's inaugural podcast, founder and CEO Alex Londo discusses how he unexpectedly took an alternative path to learning at a young age, and how that experience has allowed him to help others do the same.
To stay on top of the latest JazzJune news, visit our blog. To hear bonus material from the discussion with Alex, fill out the form below.