Celebrate June with us! Build Memberships 75% Off!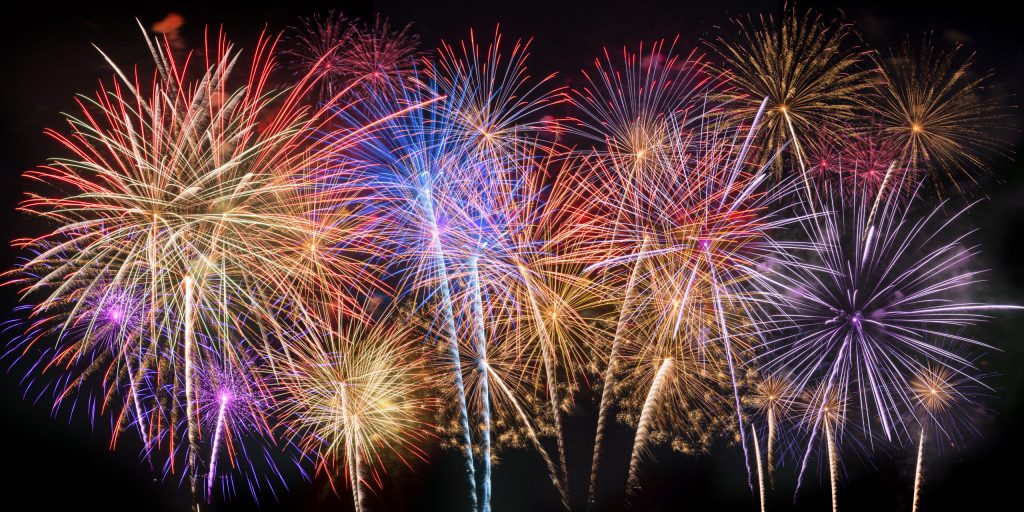 June is here and we're ready to Build!
It's no surprise that we love the month of June. It's part of our name, it's the start of summer and most excitingly it's the month of graduation. That's why we always try to do something special in June and this year is no exception – in fact, it's extra special.
A few weeks ago we announced the launch of our Build membership, which introduces the ability to create and sell learning products – like courses, groups, and more – on the JazzJune Marketplace for $399 a year. We thought that was pretty competitive considering other providers charge hundreds of dollars a month, not year, and typically have user limits or commissions.
But.. for the month of June, that just wasn't good enough. So, we're going to offer something that we may never be able to offer again – 75% off all Build memberships for the first year. That's right! For less than a yearly subscription to Amazon or Netflix, you could be creating and selling learning content that helps add value to your current offerings while also generating sustainable passive income.
Plus! Since you'll be one of the first to have a Build membership with JazzJune, you'll receive additional help and support directly from our CEO, Alex Londo, to make sure you're set up for success. We know JazzJune will continue to grow quickly with our special offer, so this additional help and support won't be around forever!
If you've been thinking about making that course or starting that group, there's never been a better time to join JazzJune.
It Should Always Be That Simple.
JazzJune