Student Loan Debt Can Be Crushing, But There's an Alternative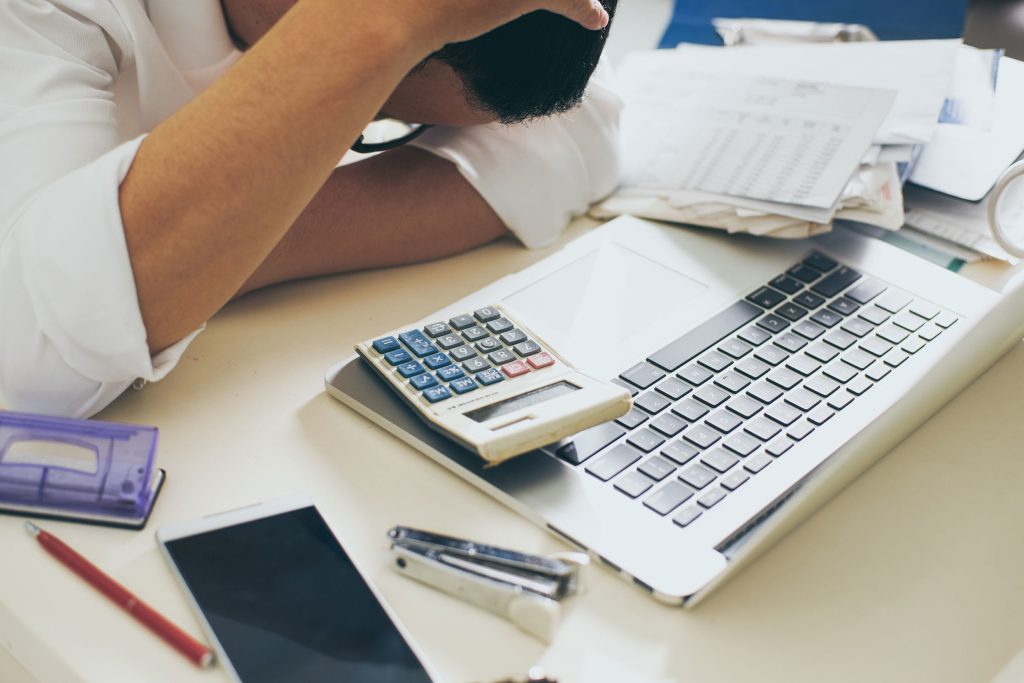 The cost of college has risen so dramatically that few people have the money to pay, so taking out a student loan is about as common as taking out a mortgage. 
Studies have shown that 38 percent of students drop out of college citing financial concerns. Even for those who manage to finish, they are starting a career facing tens or even hundreds of thousands in debt. The feeling of helplessness and hopelessness is overwhelming. 
Money should never stand in the way of learning, so JazzJune is building features to overcome the mounting cost of education and bridge the growing funding gaps for students and their families.
Every JazzJune user has access to tools and resources they can use to mount crowdfunding campaigns to cover the cost of their coursework. They can share their campaign discreetly with friends and family or broadcast it widely on social media – and every dollar raised goes exclusively toward educational costs. 
For those interested in learning and earning at the same time, JazzJune Gigs offers opportunities for side jobs. Users can gain real world experience while earning cash they can use to offset the cost of their education or cover living expenses. 
And speaking of crowdfunding, we have one coming up: JazzJune is close to announcing a crowdfunding campaign that is crucial to opening our doors this fall – a time when many are hoping to go back to school but may face disruptions due to the pandemic. 
Whether you're eager to start your post-secondary education, brush up on new skills in your career, or provide educational content of your own as a JazzJune leader, we are sure you'll find something to jumpstart your passion.