Startup Boom Shows American Dream Persists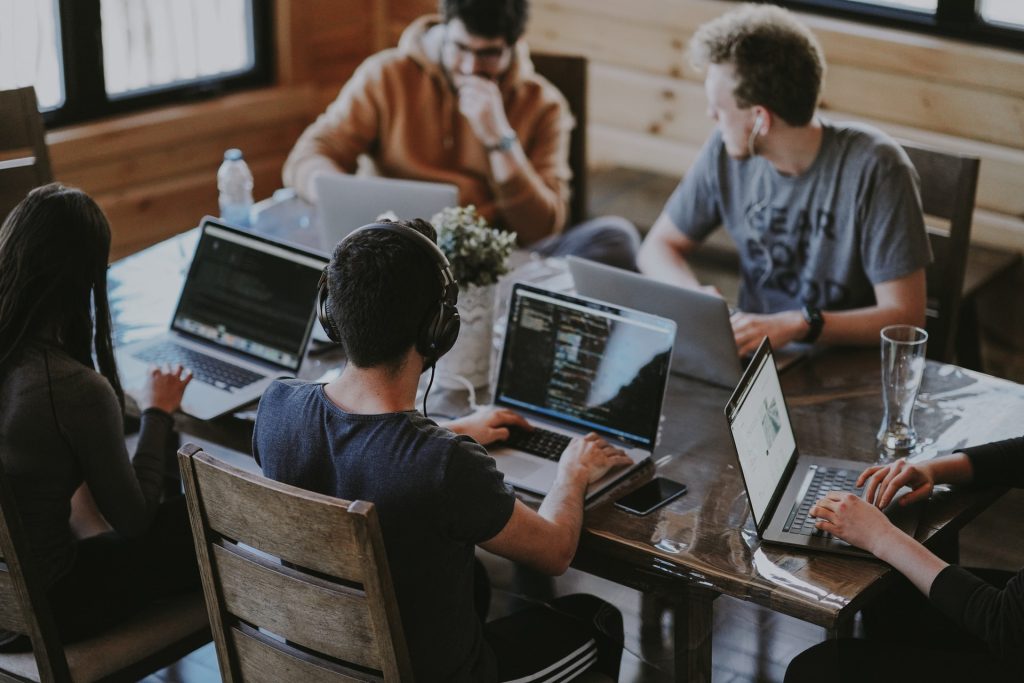 Americans might be forgiven if they had lost some of their enthusiasm for entrepreneurship lately. With all of the uncertainty around COVID-19, the economy and the election, who could blame them?
But some surprising new data reveals just how optimistic and ambitious Americans are no matter their circumstance. To wit: In the past several months, there has been a record-setting number of new businesses applications. 
John Haltiwanger, an economist at the University of Maryland, noticed that within the first two months of the virus outbreak, there was a significant rise in new business applications. Upon closer examination he found, "The third quarter of 2020 is the highest quarter of applications we've ever seen."
A recent Inc. Magazine story echoed Haltiwanger's findings: "Over the past three months, more new businesses were launched in the U.S. than in any quarter in history." The report continued, "Between June and September, nearly 1.4 million startups were founded."
The reasons may have less to do with our collective grit and determination and innovation and more about people finding themselves unexpectedly laid off with more time on their hands and the motivation to try something new. 
"When a person loses their job, they have tough choices to make. You can start searching for a new job in your field, try to pivot to a new type of role or reinvent yourself. After a number of months without any luck, you then have to figure out another plan. This could involve becoming an entrepreneur," Jack Kelly reported in a recent Forbes article. 
"Change brings chaos and opportunities," Kelly wrote. "As the way we work and live our lives has been altered, maybe even forever, a large number of people decided to take fate into their own hands and create a new business."
Those words ring particularly true here at JazzJune. The pandemic proved to be a galvanizing force given how many people were suddenly forced to learn online. In fact, one of our team members was part of the pandemic layoffs and was eager to try something new. So we rallied our crew and pressed forward knowing that what we were building would serve a growing need. 
And rather than spending our efforts courting outside investors, we instead launched a crowdfunding campaign to harness the passion of the people. We hope you will consider joining us on this journey.