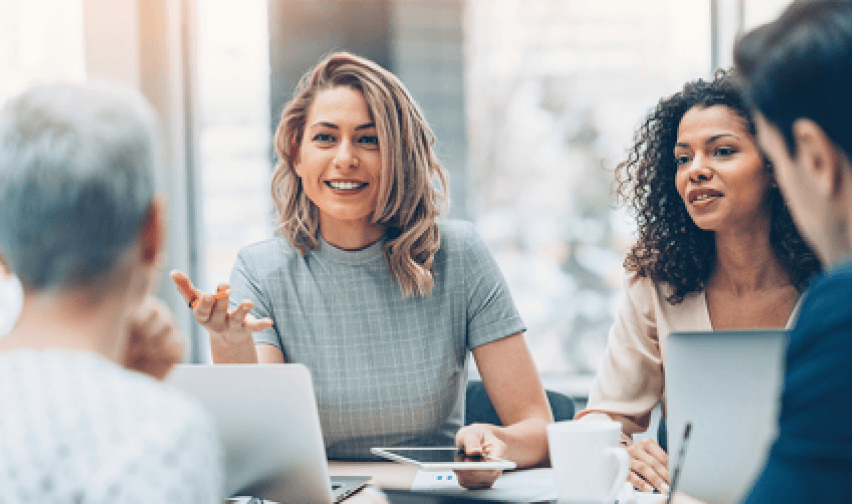 JazzJune provides eLearning software, services and solutions for enterprises and creators. Our flagship JazzJune platform is helping democratize education by being the most creator-friendly learning platform.
In addition, JazzJune offers enterprise level SaaS software and services for franchising. Derived from the flagship platform, our solutions have been custom built for franchising by experts in the industry. ZeeTeach helps franchisors unlock the fullest potential of their franchisees through communications, engagement and training.
FranchiZen offers consulting services that dives deep into your passion, mission, profession, and vocation with our unique ikigai approach.